Pound Coin Designs

The circulating British one pound (£1) coin is minted from a nickel-brass alloy of approximately 70% copper, 24.5% zinc, and 5.5% nickel. The coin weighs 9.50 grams (0.34 oz) and has a diameter of 22.50 millimetres (0.89 in.).
The coin was introduced on 21 April 1983 to replace the Bank of England one pound note, which ceased to be issued at the end of 1984 and was removed from circulation (though still redeemable at the Bank's offices) on 11 March 1988. One pound notes are still issued in Jersey, Guernsey and the Isle of Man, and by the Royal Bank of Scotland, but the pound coin is much more widely used. It was given the nickname "round pound" on introduction, although this term did not remain in common use.
As of March 2008 there were an estimated 1,452 million £1 coins in circulation.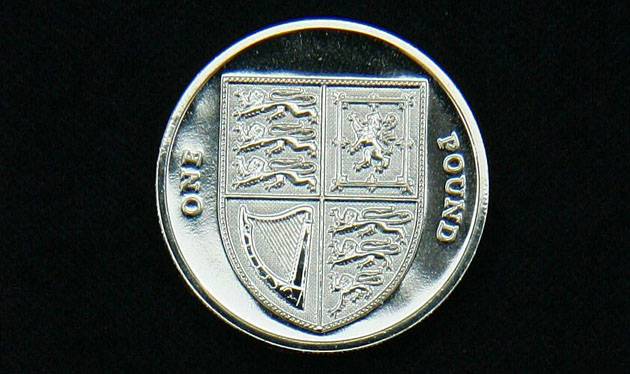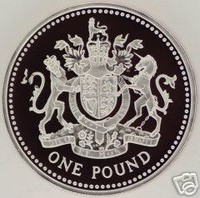 Pound Coin Designs