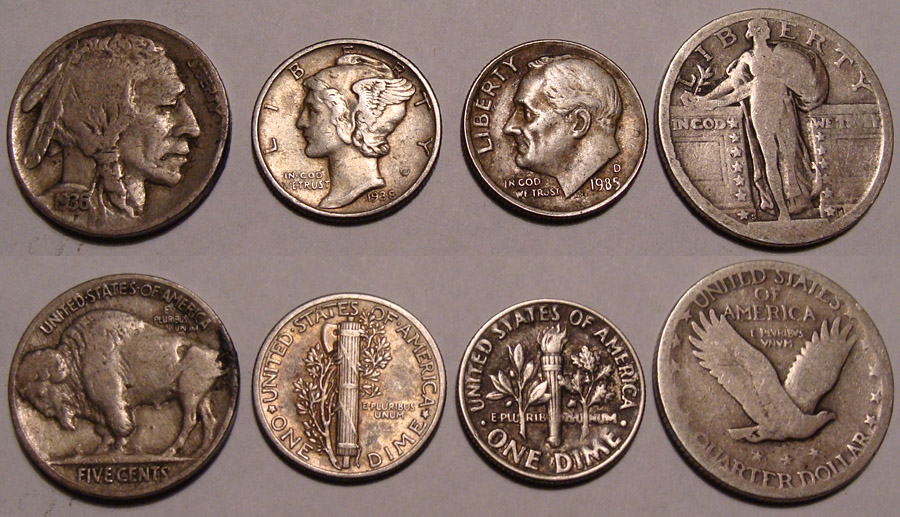 Are Old Coins Worth Money
If you have found or inherited a rare or old coin, one of the first things to do is identify the coin and then find its value. While it's important to have a good-looking coin, do not wash the coin or you may lose some of the value down the drain. Just because a coin is old doesn't mean that it is valuable. If your coin is indeed valuable, secure it in a protective sleeve in a safe location. There are three basic ways to determine what old coins are worth: book resources, online guides and consulting with a professional coin dealer.

The old coins
, mostly silver in content, are worth more today. Silver has gone up in price, and there is a need, from a market standpoint for older silver coins. A popular hiding place for old coins, especially silver dollars was inside old cast iron pipes. Older homes had cast iron pipes. Some still have the old pipe system. People would cap off the end of a section of pipe that was no longer used, then stuff their coins or paper dollars into that section, at the opposite end, and then cap that end. Be sure to look for these pipe sections, especially if you live in an older home that has new plumbing. The cellar areas are the most popular places for capped off piping.
Are Old Coins Worth Money