Coins Of Gupta Period


The Gupta dynasty emerged as a powerful force in India around 260 A.D. and was the first dynasty of kings to truly unite the region and create a unified empire in India that stretched from the Arabian sea in the western region to the Bay of Bengal in the east.

Samudragupta was the first major king of the dynasty and strengthened his alliances by marrying into the Licchavi clan to Kumaradevi. He united the kingdoms between the samudra's to the west and east and hence proclaimed himself the title "Samudra-gupta".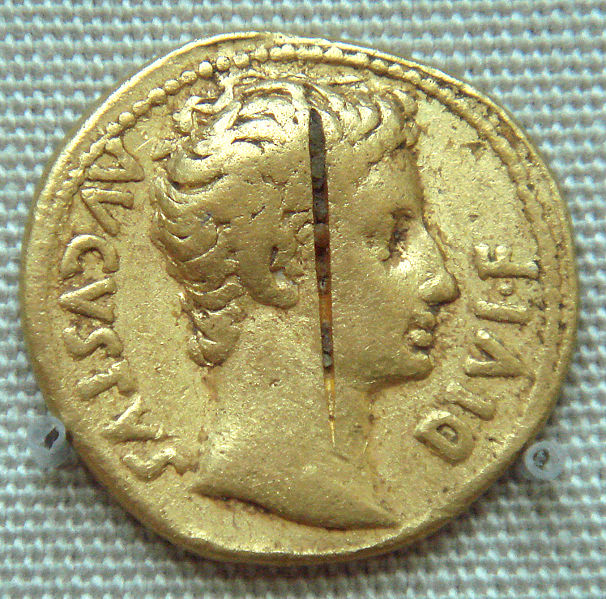 One of the major sources of historically accurate data on the Gupta Dynasty comes from the Allahabad Pillar inscriptions, which details out the chronological history of the Gupta Dynasty as well as the details of the conquests of the Gupta Kings and the formation of the Gupta Empire.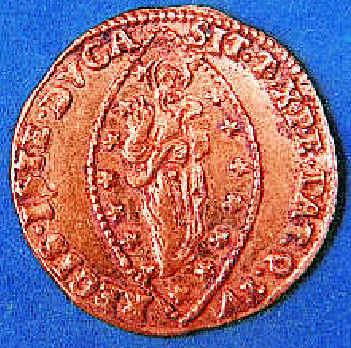 The Shivlee Collection of coins from the Gupta Empire has been formed over many decades and is presented here online as a resource to further the research and help in the study of Gupta Numismatics and History.


While the Gupta Empire coin mintage was substantial and coins from this era are found in museums, the Shivlee Collection is one of the most extensive and premiere collections of this dynasty outside of a museum setting and possibly the most complete collection outside of the National Museum in Delhi, India.

These coins should be viewed as masterpieces of Art made by highly skilled mint masters during the golden age of India.

Coins Of Gupta Period